Antistatic POM Plastic Sheet is one of the engineering plastics which also call Derlin Plastic sheet,acetal plastic sheet,full name Polyoxymethylene(Polyformaldehyde) plastic sheet,Delrin plastic is not resistant to strong alkali and oxidant, and has certain stability to enoic acid and weak acid.The solvent resistance of POM plastic is good, it can be tolerant of hydrocarbons, alcohols, aldehydes, ether, gasoline, lubricating oil and weak base, etc., and can maintain considerable chemical stability at high temperature.Small water absorption, good dimensional stability.
Antistatic POM Plastic Sheet Advantages:
1. Excellent abrasion and creep resistance property;
2. High dimensional and shape stability;
3. Retains toughness under low temperature (-40°C);
4. Resistant to organic solvents; Insoluble under normal temperature;
5. Thermal deformation temperature is close to that of PC, PTFE and nylon;
6. High compressive strength, second only to glass fiber;
7. Good sliding property; wear resistant; non-water absorbent;
Antistatic POM Plastic Sheet Disadvantages:
1. Not resistant to acids, especially to mineral acids;
2. Not resistant to UV;
3. Not self-extinguishing, and thus must be kept away from fire;
4. Not resistant to impact.
Antistatic POM Plastic Sheet Applications:
1. Sliding parts: bearing and lining, roller, conveyor chain;
2. Precision mechanical components: gear, cam, coupler, idler roller;
3. Waterproof components: impeller, pump case, gasket;
4. Electrical parts: guide pulley, spring lock;
5. Fixture, lever, handle, knob and other jig materials.
Antistatic POM Plastic Sheet Production:
1. ESD Pom Plastic Sheet
2. Color : White & Black & Beige & Other customize
3. Size: 6-150mm*625*1250mm
Other customize
Technical Data Sheet
Derlin Plastic Sheet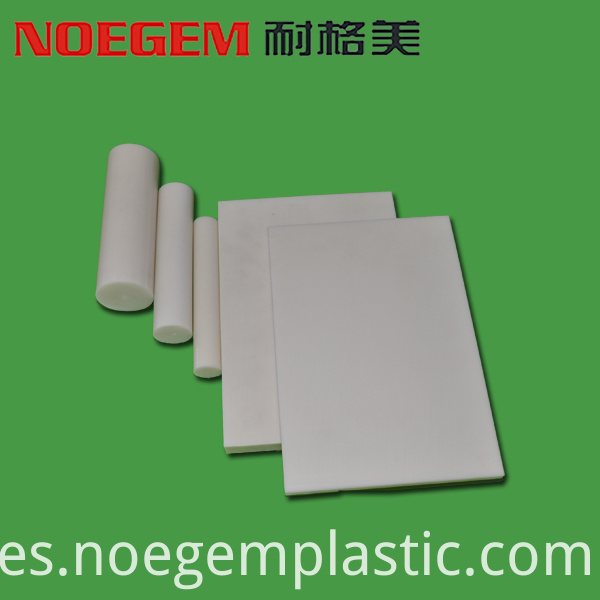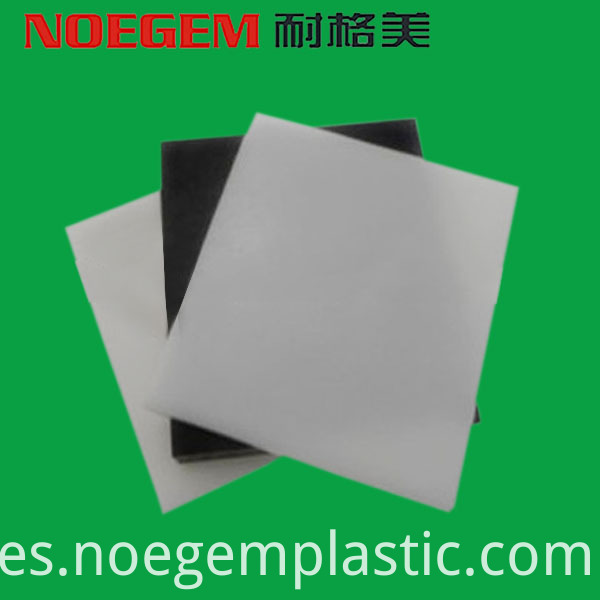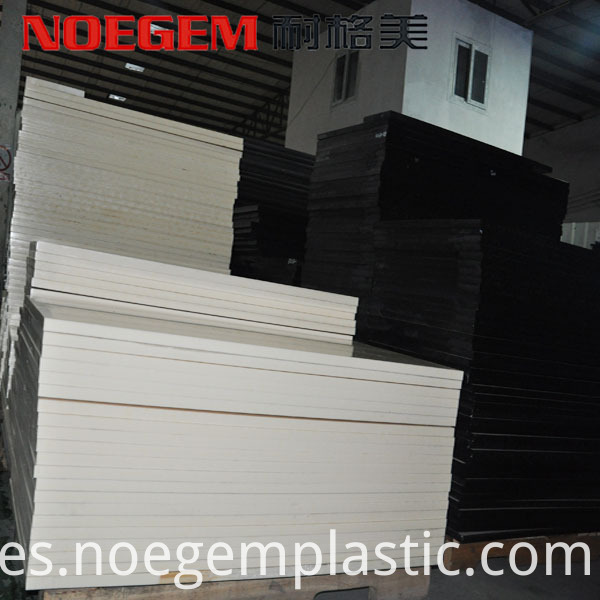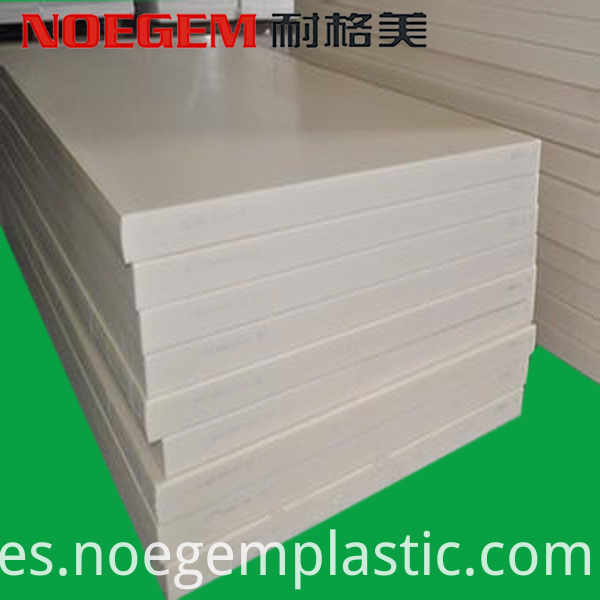 Processed semi-finished product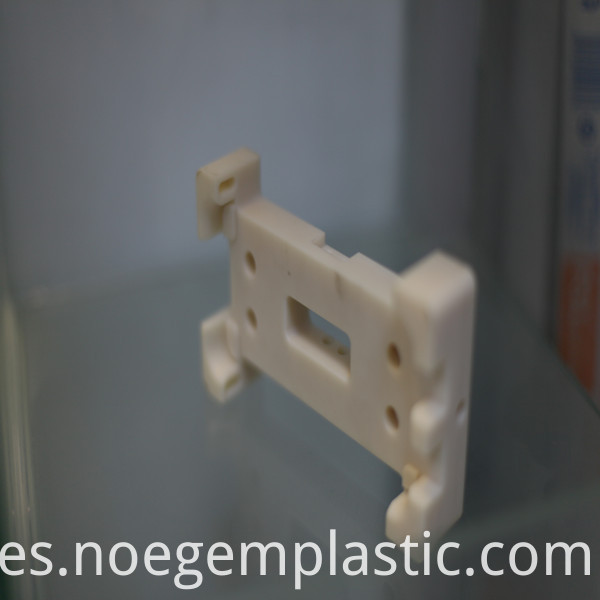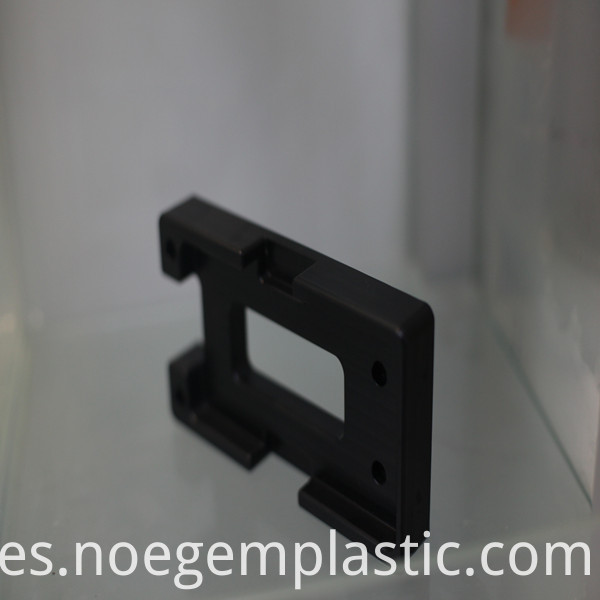 Acceptable lead time (adjustable factory schedule )
Factory controlling quality
Competitive factory price
NOEGEM GUARANTEEE GOOD QUALITY FOR ALL CLIENTS .
YOU WILL GET BEST SERVICE FROM NOEGEM .
WARMLY WELCOME YOU VISIT OUR FACTORY .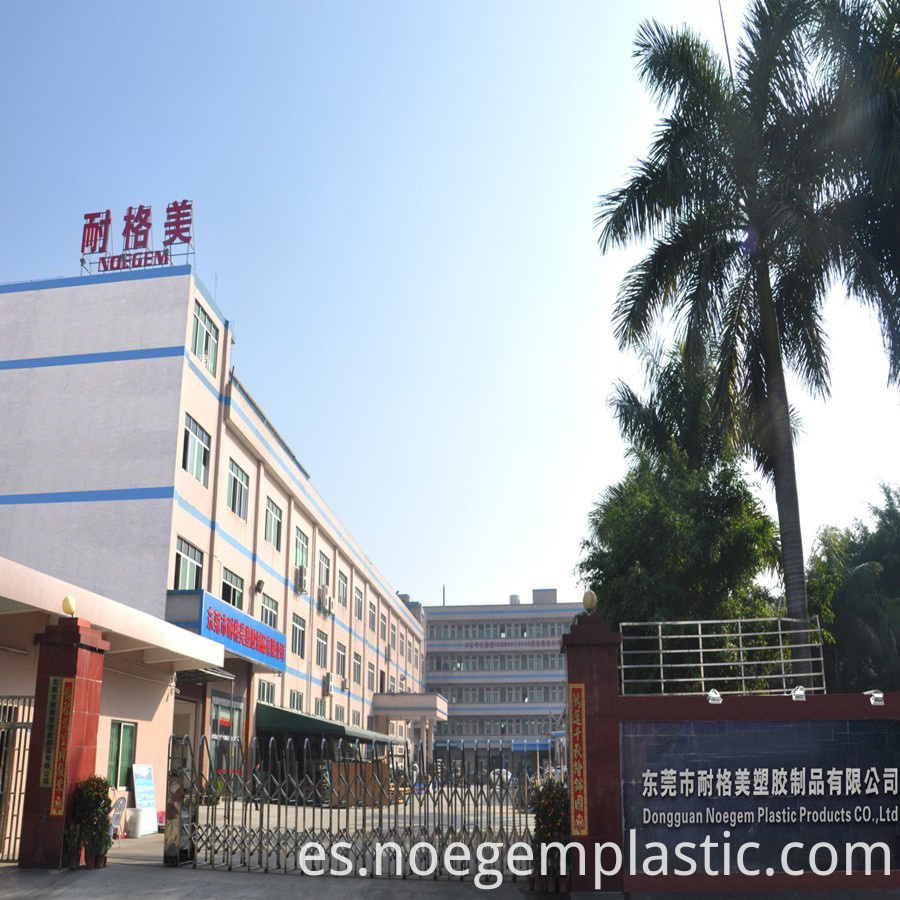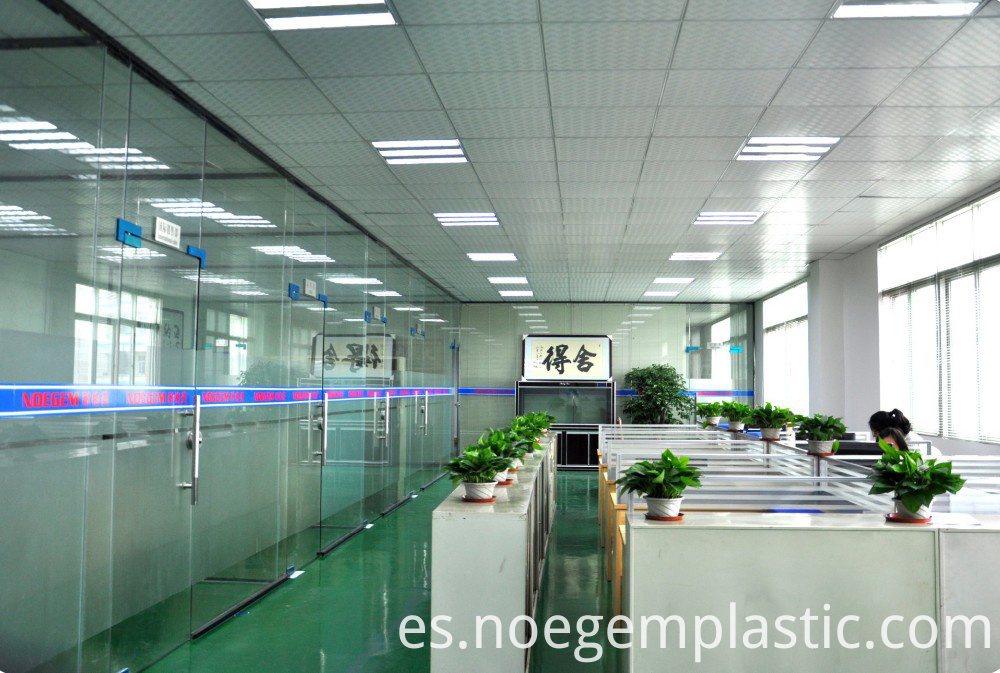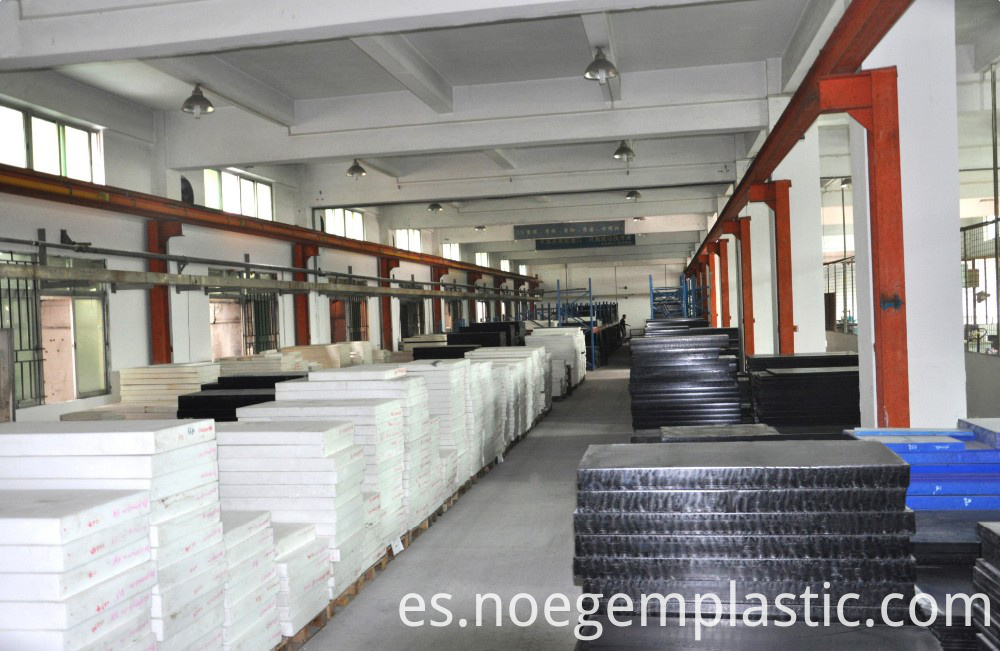 PRODUCTOS POR GRUPO : Plásticos de ingeniería (80-160 ℃) > POM / Acetals / Derlin Plastic Sheet